Services

-

What can We Do for You

Our main service currently is running a "Communities Grants" scheme in the Westside Area. These are grants to insulate, make air tight and add technology.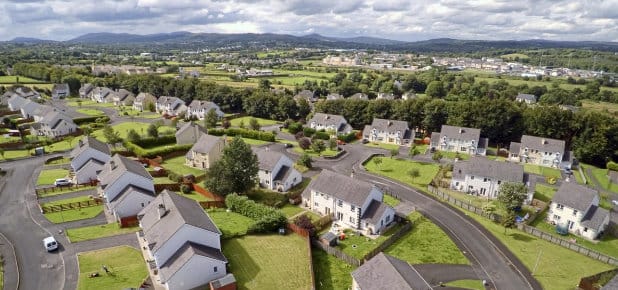 The stakeholders we are working on bringing together for this scheme include private and local authority homes, housing associations, the commercial sector and their buildings, community and sports centres, schools and faith centres.
We are working on having our application ready in October 2019 for the 2020 SEAI Communities Grant Allocation.